Berkshire Hathaway Real Estate Business Card Products

Effortlessly create your very own distinctive Berkshire Hathaway Real Estate business cards using our authorized templates. By eliminating the need to search for real estate professional essentials, you'll save valuable time and money. Whether you're an individual agent or part of a team, we have the perfect solution for you.
SparkPrint offers a convenient and excellent solution for creating outstanding Berkshire Hathaway business cards. Discover the power of great design in your hands with our fast, easy, and affordable service. Explore our wide array of inspiring examples and customizable templates to effortlessly produce stunning results. Don't miss out on the convenience and excellence that SparkPrint has to offer.
Business Cards (Click To Select Product)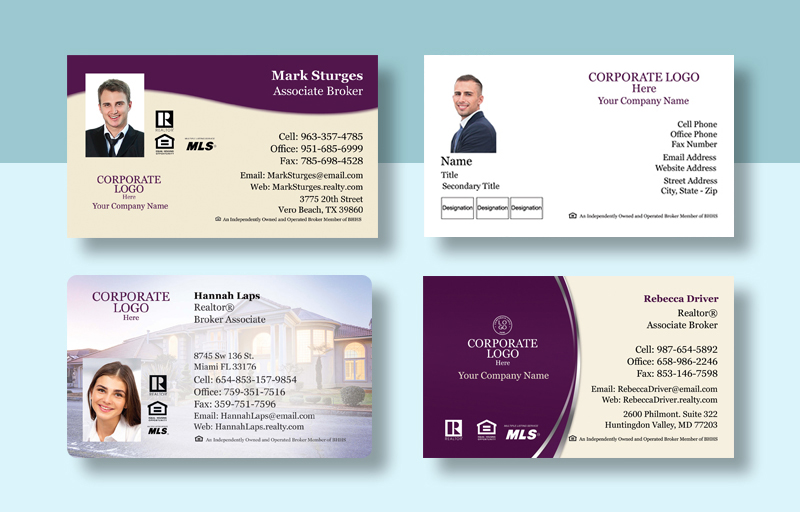 ■

Elegant, professional choice with 100s of designs to choose from.

■

Size - 3.5" X 2"

■

16-pt cover stock with gloss or matte finishing options.

■

Starting at for 100 More pricing and quantities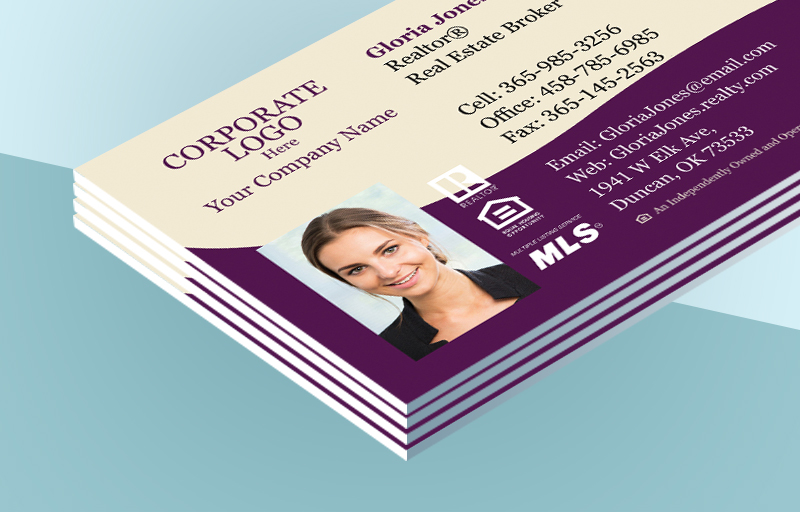 ■

Durable, premium card with an impressive feel.

■

Size - 3.5" X 2"

■

24-pt cover stock with matte finish.

■

Starting at for 100 More pricing and quantities